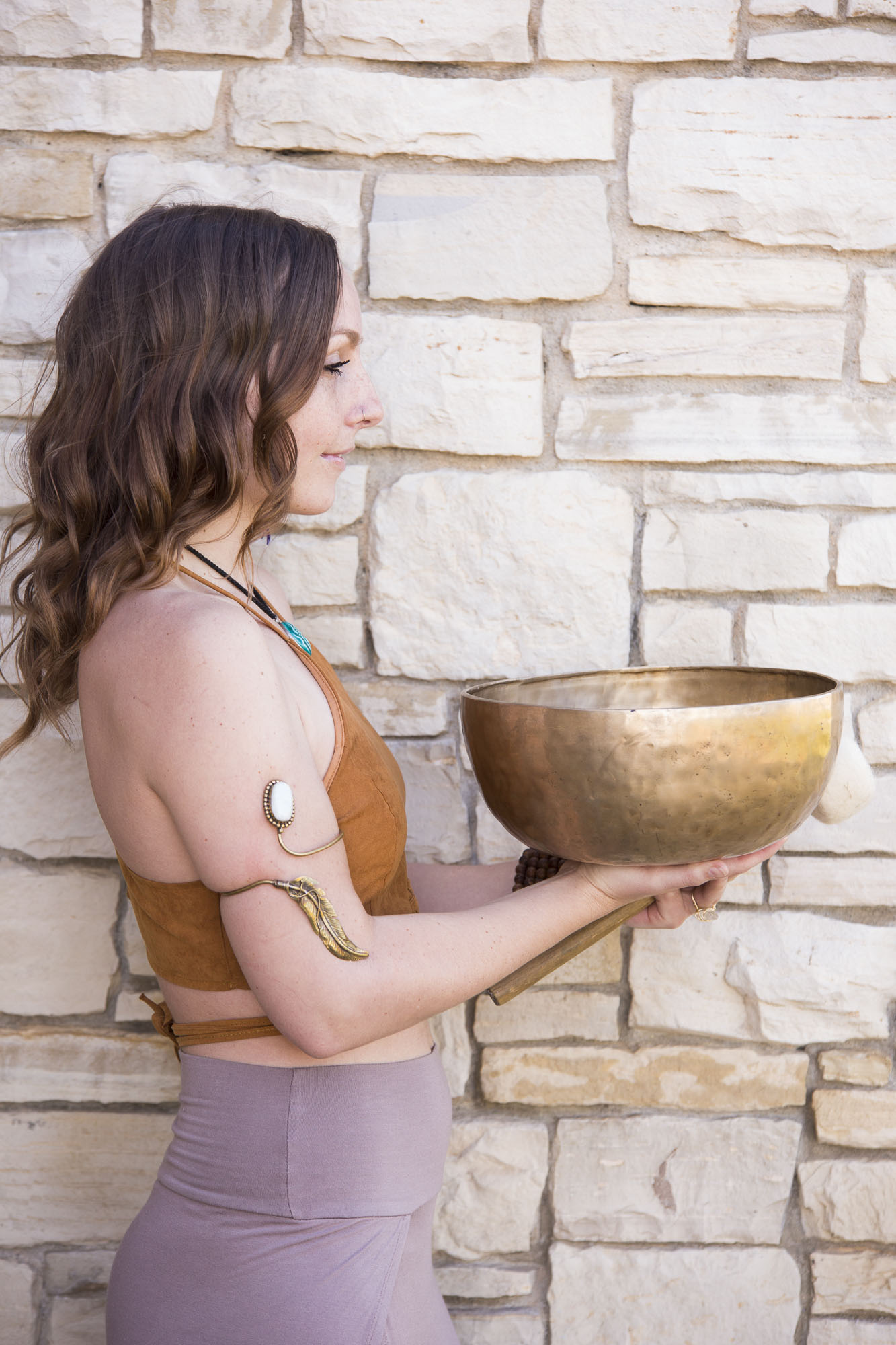 Since a young age, Zosha has been drawn to traditional and modern medicine. After attending several holistic healing seminars, she became Tuning Fork certified on Shu Points by Tama-Do Academy and later went on to become a fully state licensed Radiologic/ CT Technologist. During her adolescent and young adult years, she experienced many health issues and was constantly in and out of the hospital. Zosha worked with countless amounts of doctors and medical experts doing invasive procedures looking for a diagnosis. Following many medications and treatments, she was rewarded with little to no relief. Later, with the help of a doctor, she came to fully understand the mind-body connection and just how powerful it is. She realized that she had been suffering from Mind Body Syndrome as an adolescent. With that understanding, she was able to put all of her knowledge to practice through guided imagery, meditation, and sound healing. These three modalities are imperative to our health and well-being.
Her speciality for creating a safe and peaceful environment fosters self healing and growth by encouraging vulnerability and connectivity. She guides fellow travelers on a sound journey of sacred instruments to unity, openness, and empowerment. Her array of 50 Tibetan singing bowls, crystal quartz bowls, didgeridoo, handpan, bells, chimes and other unique instruments captivate the mind and body.
Zosha continues to seek out holistic healing methods and recently expanded her studies while living abroad in Asia for one year. She dedicated six months of her travels to volunteer in disaster relief in the Philippines and Nepal. Her hope is to spread compassion and love to all people around the world and inspire others to do the same. Her life mission is to serve others and help them reach their best self through generosity, dedication, and the healing power of sound.